We view every client relationship as a partnership, and we believe that our success is a result of your success. We take pride in assuring you that the assistance you receive comes from years of advanced training, technical experience, and financial acumen.
Our continual investment of time and resources in professional continuing education, state-of-the-art computer technology, and extensive business relationships is indicative of our commitment to excellence.
Our aim is to help you maintain financial stability and take a proactive approach to achieve future goals. This requires open communication to fully understand your needs through research and sound analysis and recommend the steps you need to take.
Upholding High Standards of Excellence and Professionalism
Our dedication to hard work has earned the respect of the business and financial community in and around the area. We believe this to be a direct result of our talent and responsiveness to our clients.
Hayes² Tax & Consulting is led by Michael L. Hayes, CPA and Jacob M. Hayes, MBE. Learn more about their background and experience.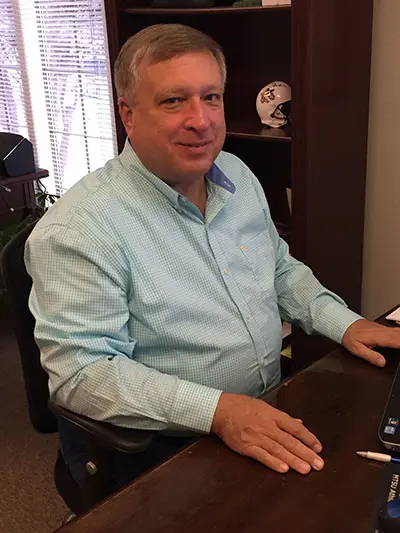 Mike received his CPA license in 1982. He opened the firm in 1992, and since then, he has been providing a wide array of financial and tax services to clients in the community.
Mike was born and has lived his entire life in Rutherford County. He completed a degree in business administration from Middle Tennessee State University, with a major in accounting. Mike is also an alumnus of the Graduate School for Bank Administration in Madison, Wisconsin.
His affiliations include membership in the American Institute of Certified Public Accountants (AICPA) and the Tennessee Society of Certified Public Accountants (TSCPA).
Mike is a golfer in his spare time. He is also a treasurer and a founding member of Calvary Baptist Church in Murfreesboro, Tennessee.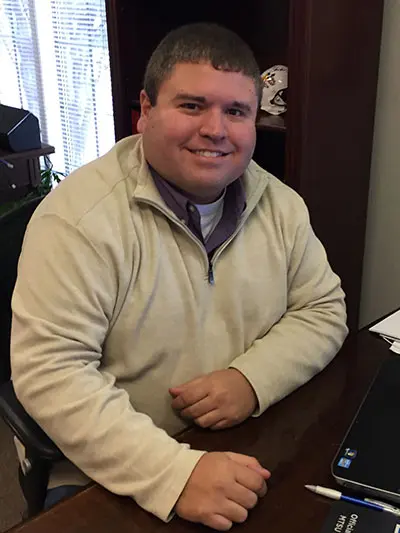 Jake is also a lifelong resident of Middle Tennessee. He joined the firm in 2009 and has been providing tax and accounting services to our client base since that time.
Jake earned a Bachelor of Business Administration (BBA), major in accounting, in 2008 and a Master of Business Economics (MBE) in 2012 from Middle Tennessee State University.
He is also a golfer and a founding member of Calvary Baptist Church in Murfreesboro, Tennessee.
Receive Pertinent and Timely Tax Advice
Whether you are a current or prospective client, you can be sure that we provide the proper assistance that you need and deserve. Feel free to explore the work that we do, and reach out to us to help you with any tax matter.